ABOUT US
Matthew J. Baxter is the founder of Stay Safe Services. He is a retired police major with 27 years of law enforcement experience. Matthew created the company after his own experience helping members of his family Age in Place and watching his mother struggling to ensure his grandmother was cared for several states away.
"I could see firsthand what a difference it made to my family for them to feel safe at home," Matthew said. "It is my mission to help others experience that same comfort, knowing they have done whatever they can to ensure they can continue to live safely in the comfort of their home."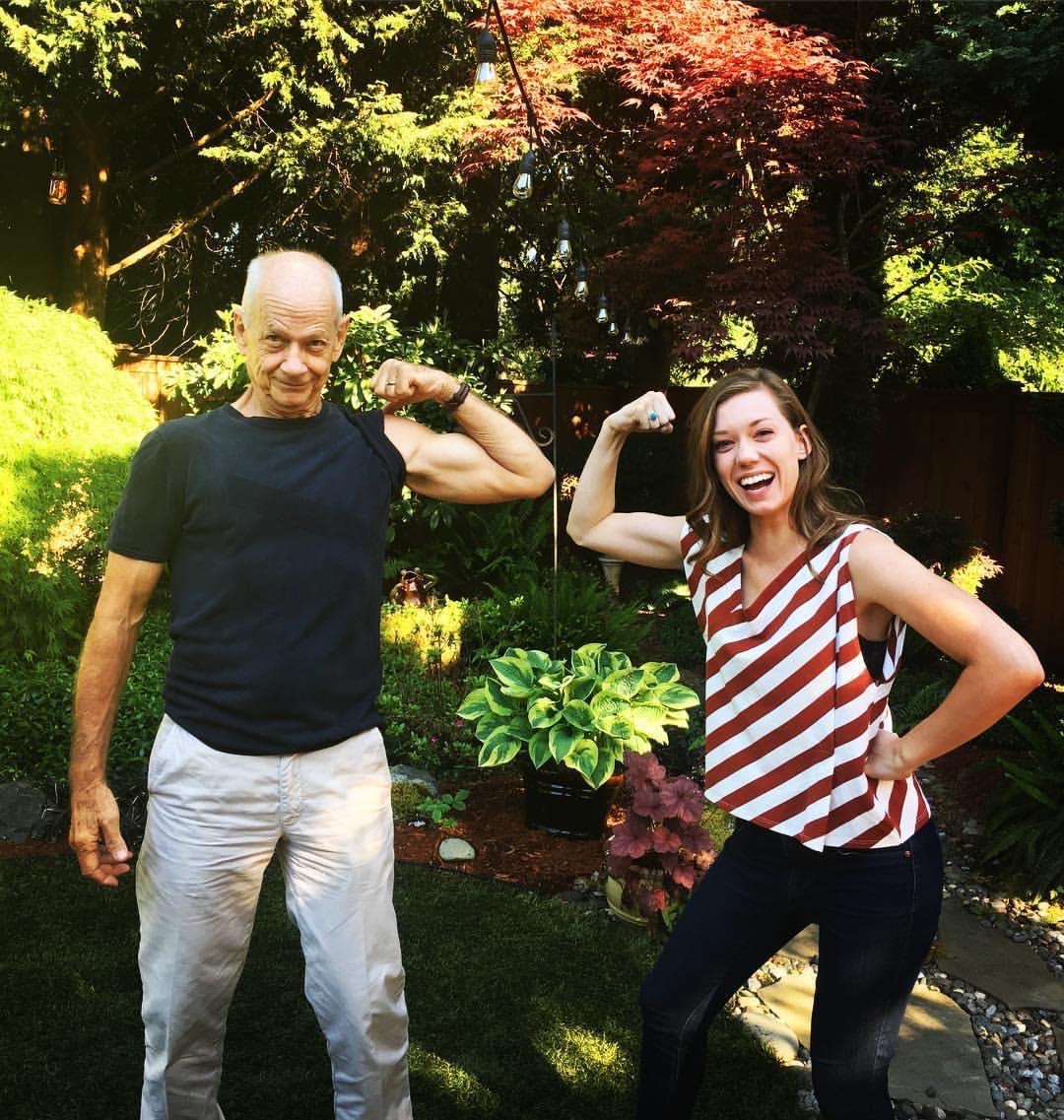 Matt's father, Michael Baxter and niece, not long before a sudden change in Michael's health required simple, inexpensive solutions to enable him to Age In Place.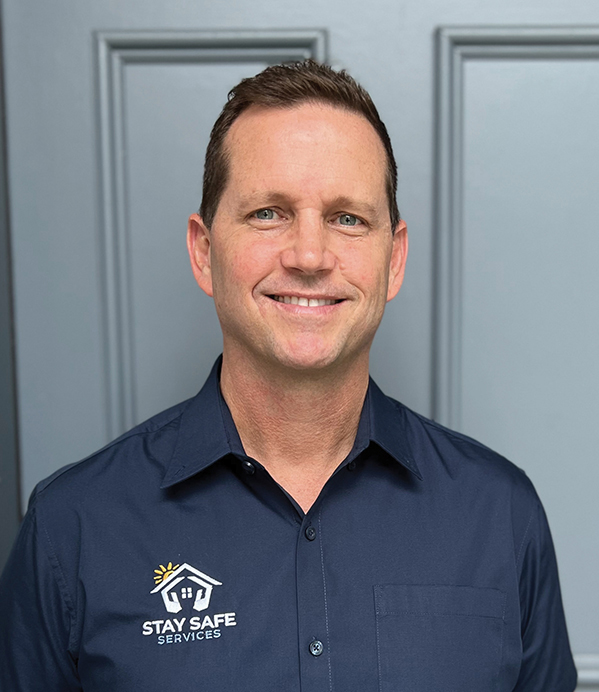 Matthew J. Baxter:

Certified Aging in Place Specialist certified by the National Association of Home Builders
Senior Home Safety Specialist certified by Age Safe America
Aging in Place/Home Safety Advisor certified by Age Safe America
Florida Crime Prevention Practitioner certified by the state of Florida's Attorney General's office
Member of the Stuart/Martin County Chamber of Commerce
Licensed and insured, and a resident of Martin County
Palm City Chamber of Commerce
Board Member of the Treasure Coast Advocates for Seniors
Epilepsy Foundation of Florida Board Member – 2009-2015
STAY SAFE SERVICES
For more information, or to schedule a Home Safety Assessment, call
772-888-6766
or contact us at [email protected]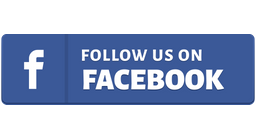 Home Safety Assessments can be scheduled between 7am- 8pm, 7 days a week.